California State Archives Exhibits
Browse the exhibits below

CALIFORNIA STATE GOVERNMENT AND INCARCERATION OF JAPANESE AMERICANS DURING WORLD WAR II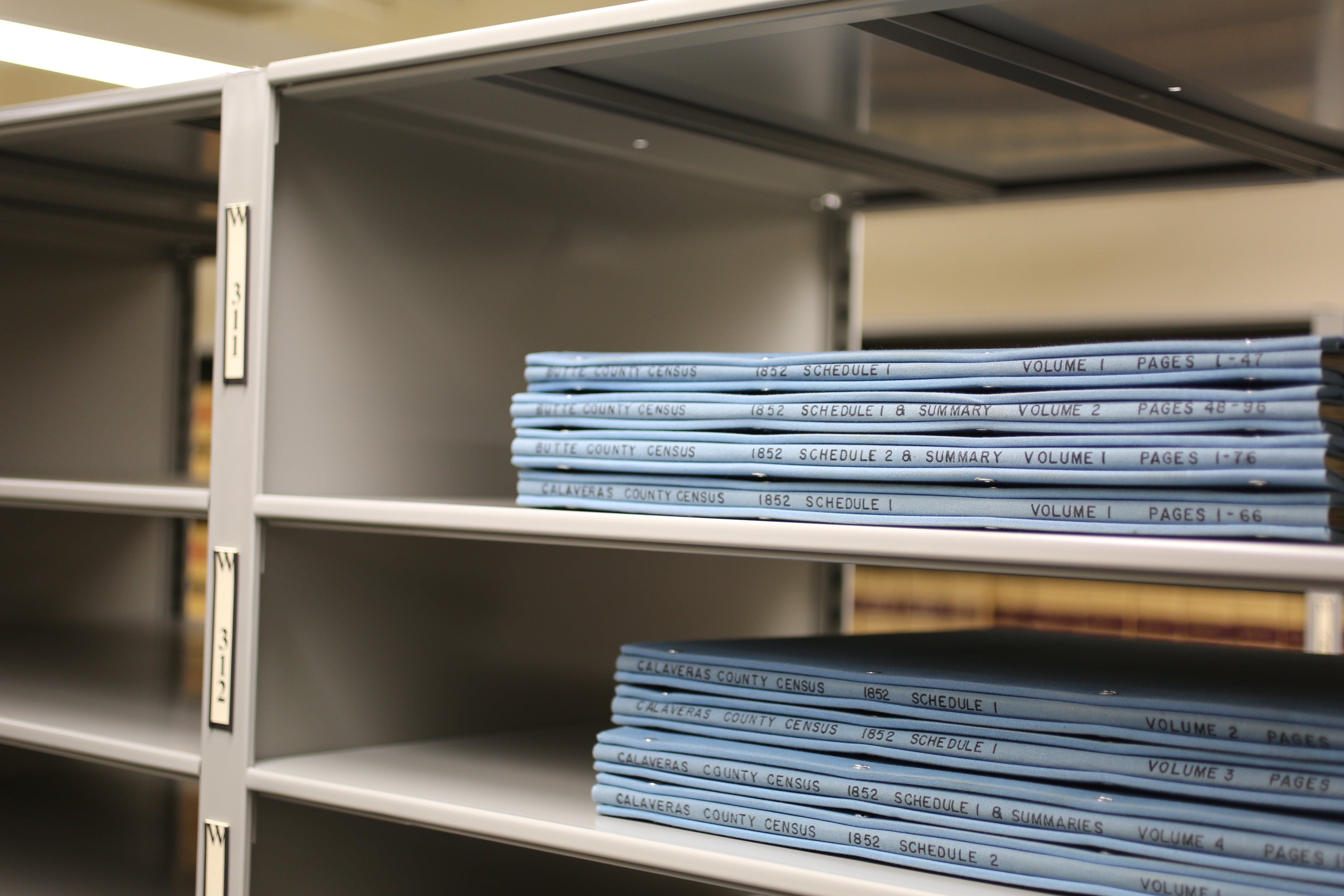 Census of 1852: Enumerating California
This exhibit explores how the Census of 1852 played a defining role in shaping the size of the California State Legislature and details its continued value as a historical resource.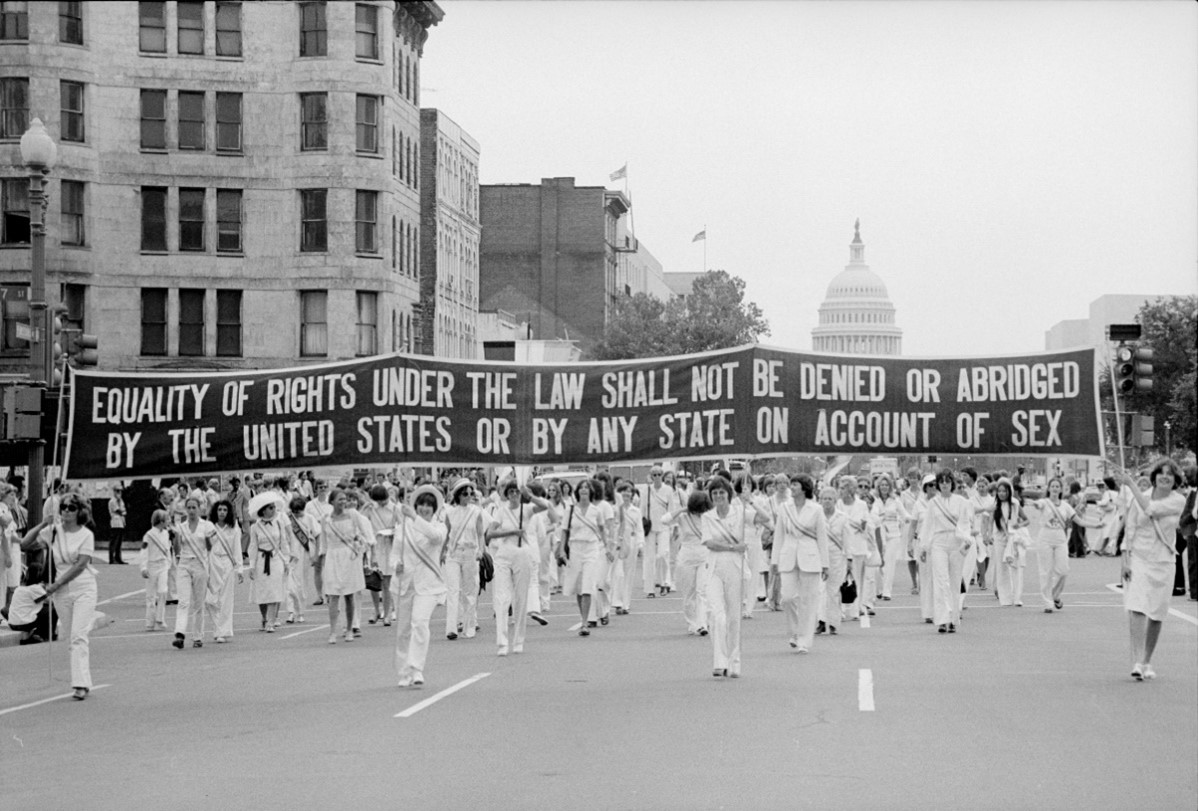 The Battle to Ratify the ERA
"Women's Equal Rights Parade." Washington DC, August 26, 1977, Warren Leflen, Photographer. Library of Congress. Call # LC-U9-35056-16, Prints and Photographs.